Faculty and Staff
UP AIT's mission is to advance the travel and tourism profession by providing high quality education and training to students who are envisioned to be the industry's future leaders. At the forefront of this mission, UP AIT is backed by a roster of 16 full-time faculty and 10 lecturers from the travel and tourism industry.
Full-time Faculty
---
Lecturer
---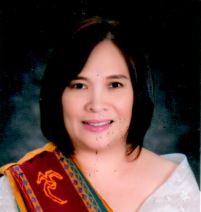 Maria Cristina N. Asuncion, MBA
Senior Lecturer
Transportation and travel trade operations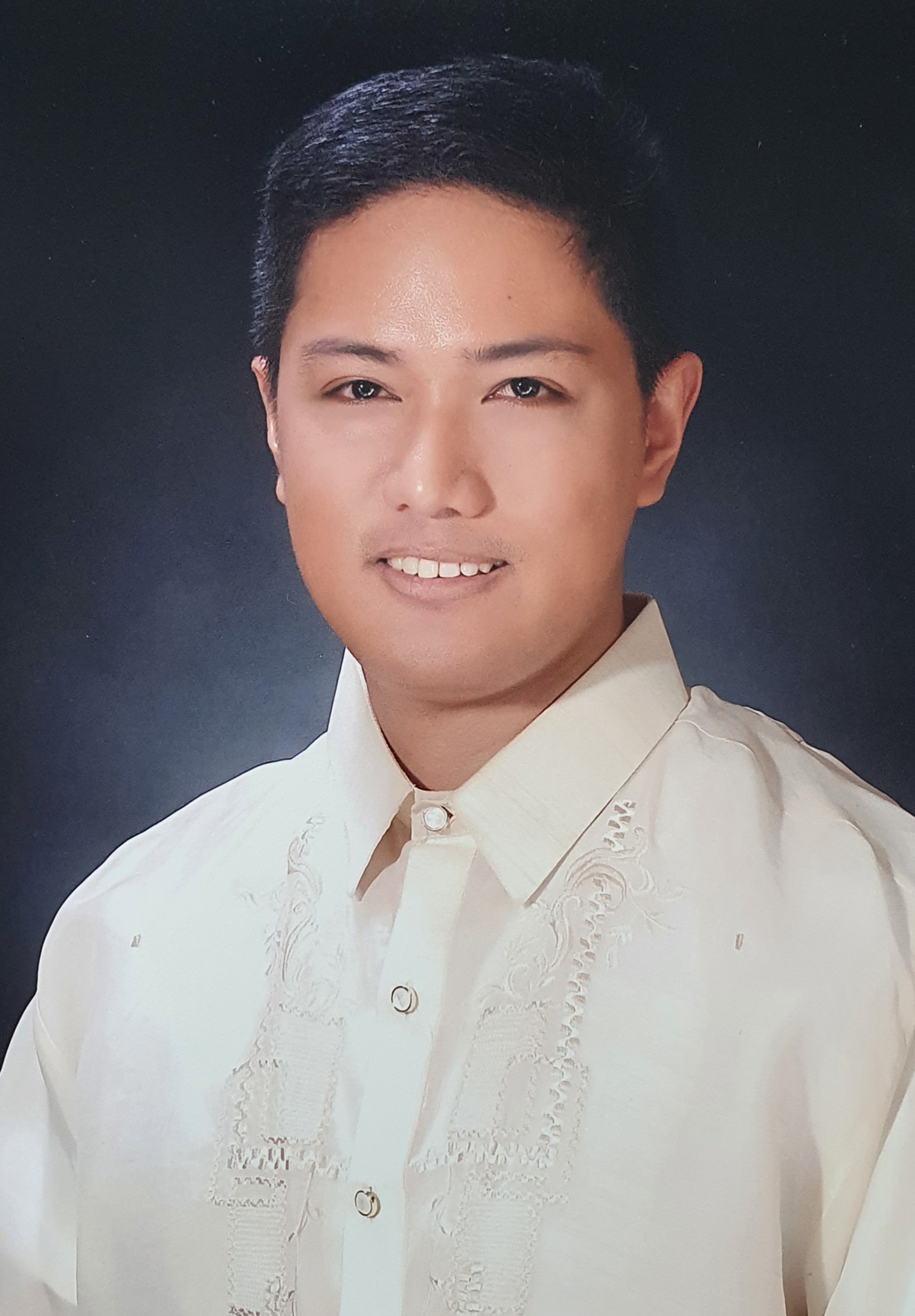 Atty. Mark Anthony A. Asuncion
Senior Lecturer
General law practice, litigation and appeals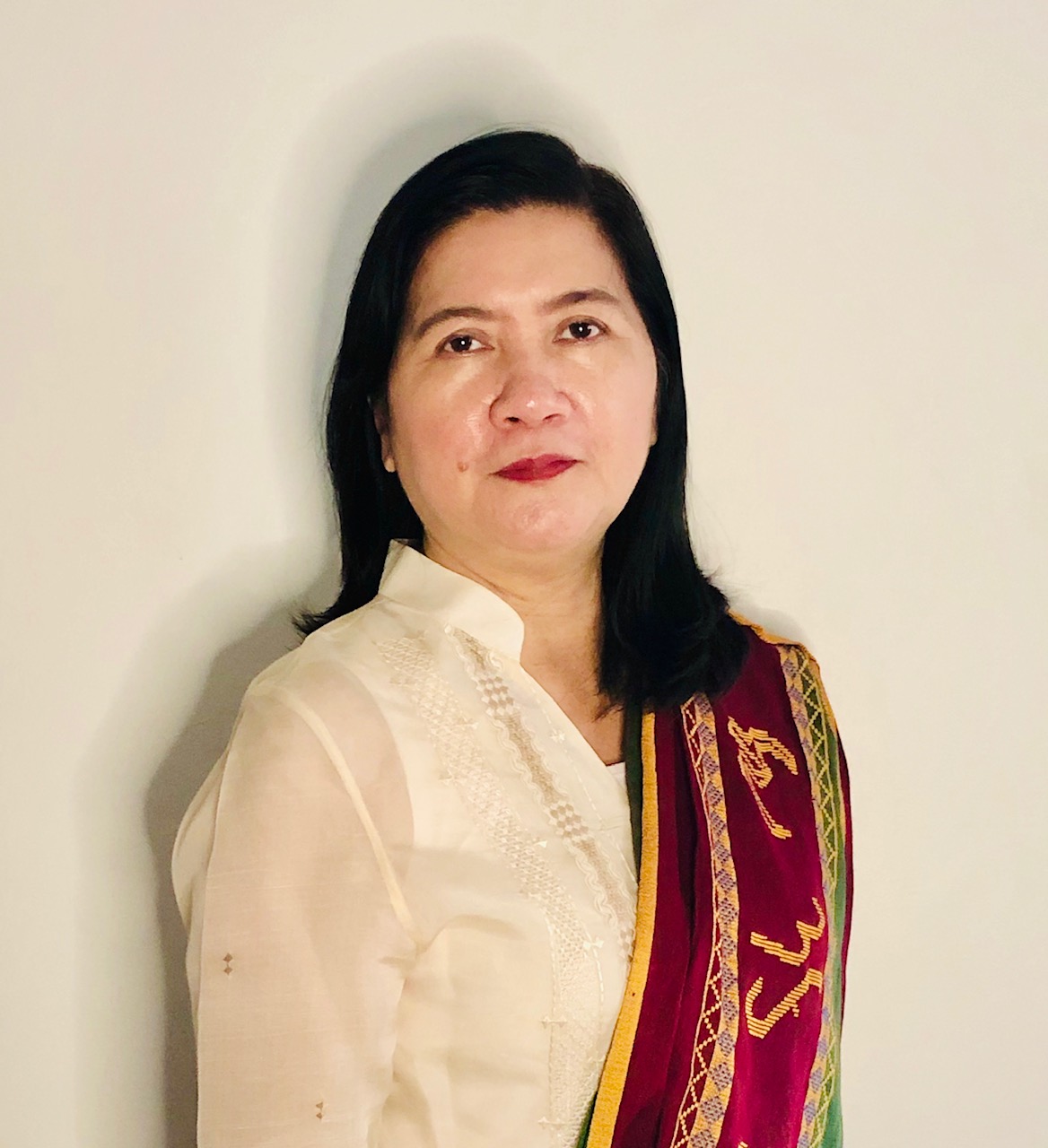 Maria Lourdes B. Bendebel, MS
Senior Lecturer
Travel trade, Voluntourism, Community-based Tourism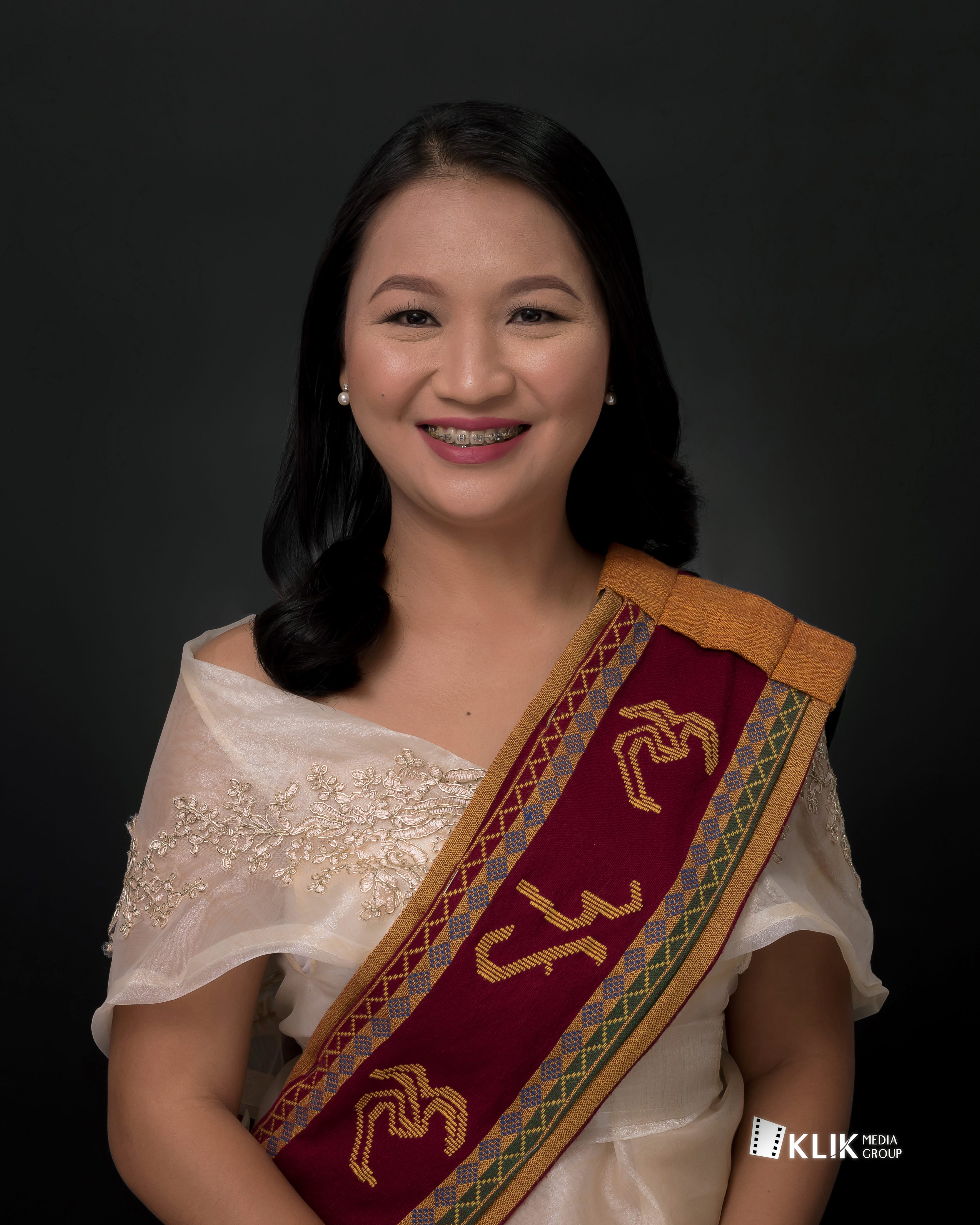 Marisa Eslao-Pamo, GDip
Teaching Associate
Farm Tourism/Agritourism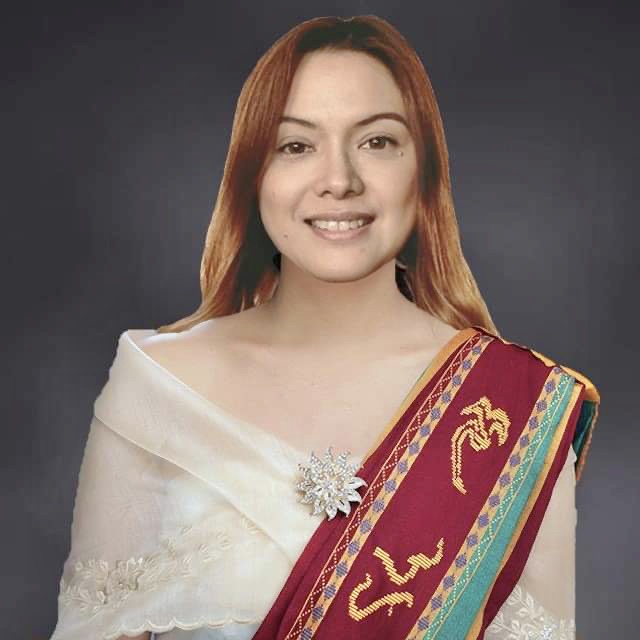 Noreen Rose V. Gonzaga, CPA, MBA
Senior Lecturer
Accounting and Finance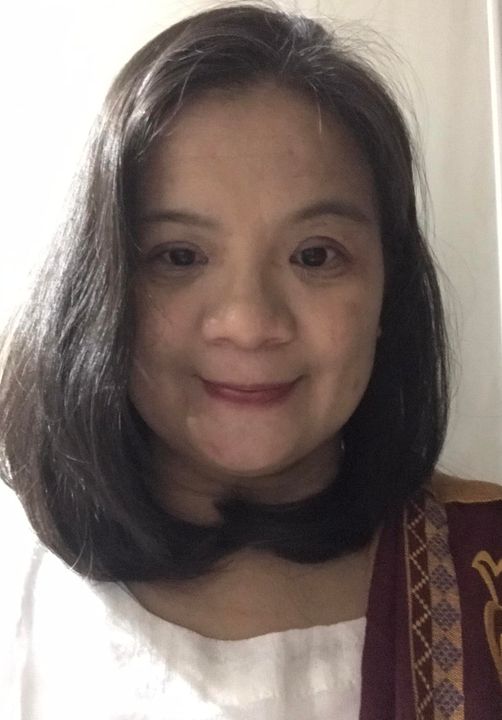 Dr. Marie Danielle V. Guillen
Professional Lecturer
Tourism Transport Planning and Management, Informal Transport, Policy and Planning Sciences, Climate Change, Planetary Health and Social Protection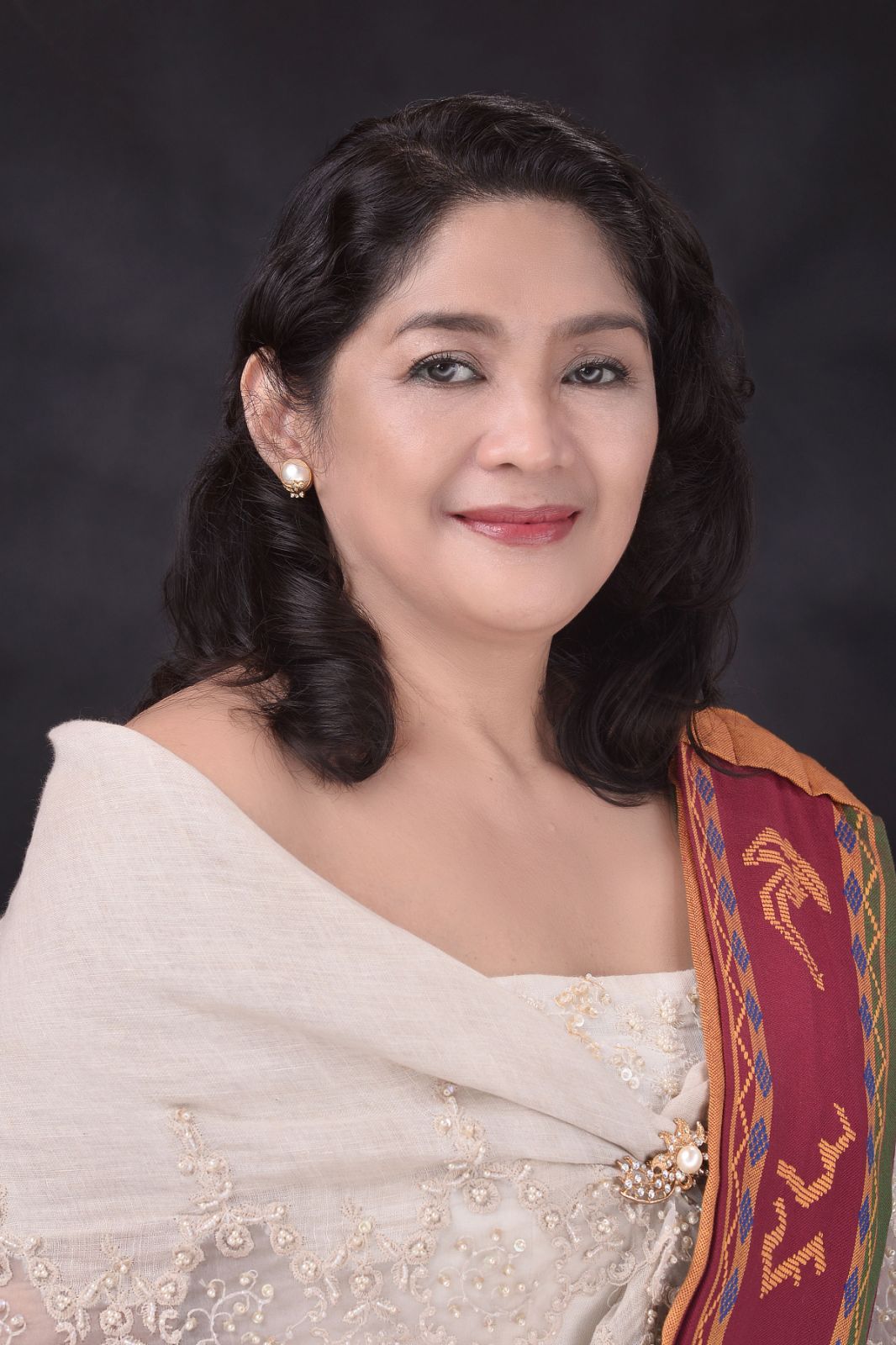 Marjorie June Lucero-Antonio, MBA
Teaching Associate
Marketing communications, Conference and Events Planning, Destination Branding Catherine Rose P. Pacia, MBA
Senior Lecturer
Technology Management, Marketing High Technology, Ecommerce
Research, Extension, and Professional Staff (REPS) and the Administrative Staff
---
Division of Academic Affairs
Dionisia Ali
Administrative Assistant
Helen Pojas
University Extension Associate
Ma. Asuncion Sava
Administrative Assistant
Kristina Carlota Gumawid
Administrative Aide
AIT Library
Gladys Florendo
College Librarian
Ruben Ochoa
Administrative Aide
Division of Tourism Research and Extension Services
Maria Rose Manalo
University Research Associate
Sarah Andrea Briones
University Research Associate
Milovy Mariel Baduria
University Research Associate
Evelyn De Ramos
University Extension Associate
Office of the Institute Secretary
Digna Jacar
Student Records Evaluator
Rudy Carr Gaca
Administrative Assistant
Demetrio Caratiquit
Administrative Aide
Administration and Engineering
Jodel Joseph Abas
Administrative Officer IV
Erwin Torres
Administrative Officer I
Andrew Camontoy
Administrative Assistant and Building Administrator
Juvito Valdez
Administrative Aide
Frequently Asked Questions
Have a question in mind? We listed down some of the Frequently Asked Questions in the graduate program to help guide you. If you have further questions not covered in this FAQ, please send us an inquiry through aitgradprog.upd@up.edu.ph
Contact Us
The University of the Philippines, Diliman is currently implementing alternative work arrangements. Please ensure to schedule and coordinate your visit in advance before proceeding to our campus.
Get in touch
Please ensure to schedule and coordinate your visit in advance before proceeding to our campus.
Location:
AIT Building, Commonwealth Avenue, Diliman, Quezon City 1101
Email:
asianinstituteoftourism.upd@up.edu.ph
Call:
(+63 2) 8 981 8500 extension #2798
AIT Directory:
Visit here